YO MY BRAIN DID A THING AND NOW WE'RE ALL DEALING WITH THIS TOGETHER!
So you know our boy Joe.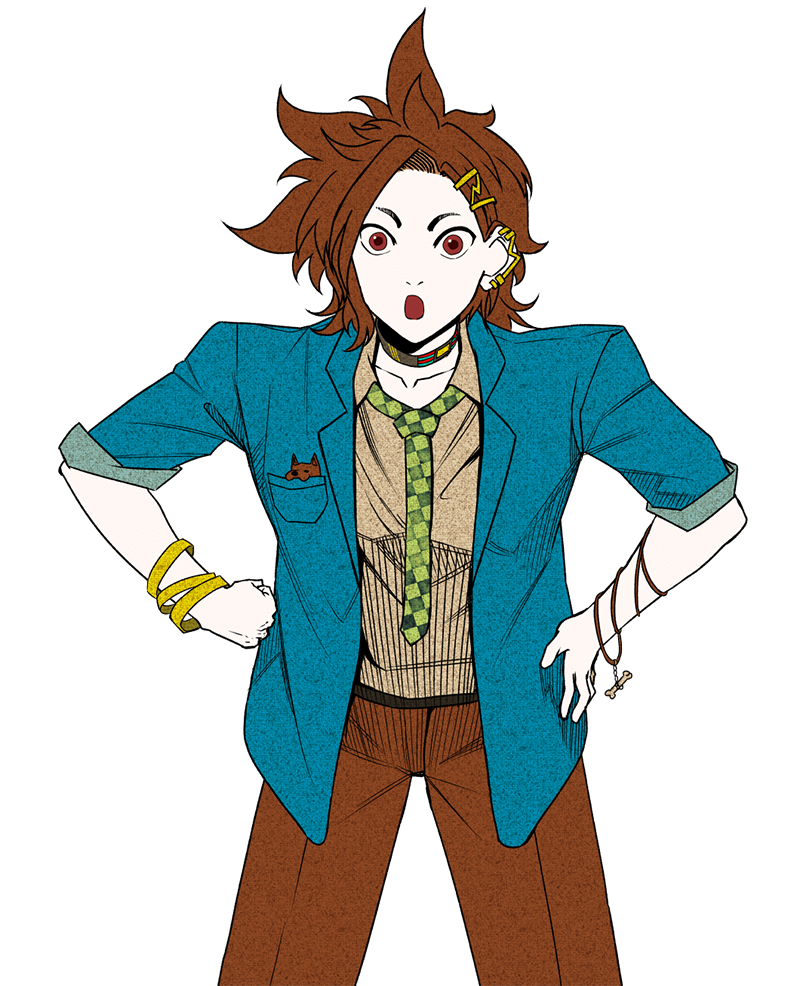 Here he is, take notice of his hair colour, and the shape of his hair, eyes and eyebrows.
Here is a screenshot from when Kanna tells you about her past.
On the left, you can see the young boy who tried to comfort her when she was upset by trying to make her laugh.
This may be a bit of the stretch, but from the shape and colour of his hair, there could be a chance of him being somehow linked to Joe due to these parts of his appearance.
Along with that, we also found out about this guy in chapter 3 (I think?)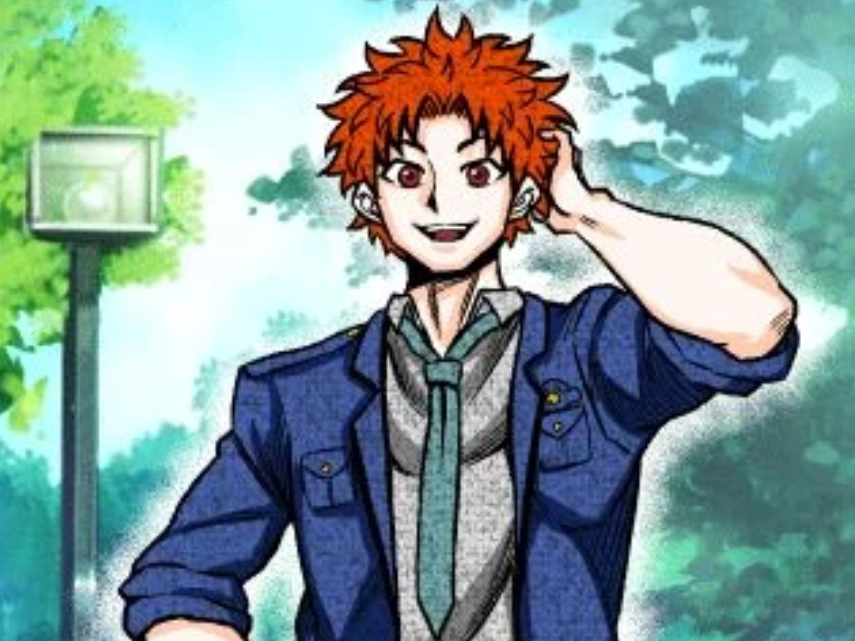 I've seen people saying he looks similar to Joe or that he seems to be somewhat like him, probably due to the way he dresses. However, you can see that his eye shape, jaw structure, and hair texture are all slightly similar to that of Joe's. Along with that, he was also said to have been expecting a kid when Keiji was a child, potentially making him somehow related to Joe depending on Keiji's age (Which could be a stretch, but not impossible) (I think) (look, I'm bad with time okay.)
Anyway, what If Joe was a missing link that connected all the characters in the death game together. Or, at least, to Sarah. He' already heard about Reko in the beginning as well, and was speaking to Kai in the first chapter of the game, showing he may have links to other characters as well.
IDK, this is he first time I'm sharing a theory on the internet, so please feel free to add any agreements or rebuttals you have!